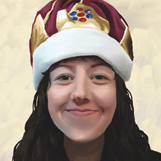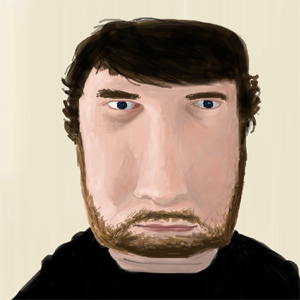 Hello! We're a startup from Melbourne, Australia, co-founded by Belle B. Cooper and Josh Sharp.
We're trying to build a sustainable business by earning enough from our own products to keep exploring and building things that interest us.
Right now our next milestone, and biggest challenge, is making enough to support both Belle and Josh full-time.