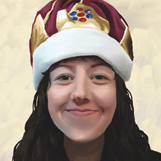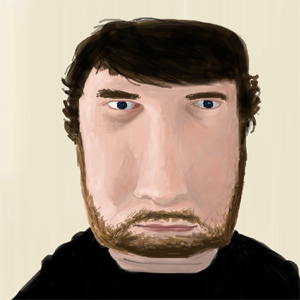 Hello! We're a startup from Melbourne, Australia, co-founded by Belle Beth Cooper and Josh Sharp.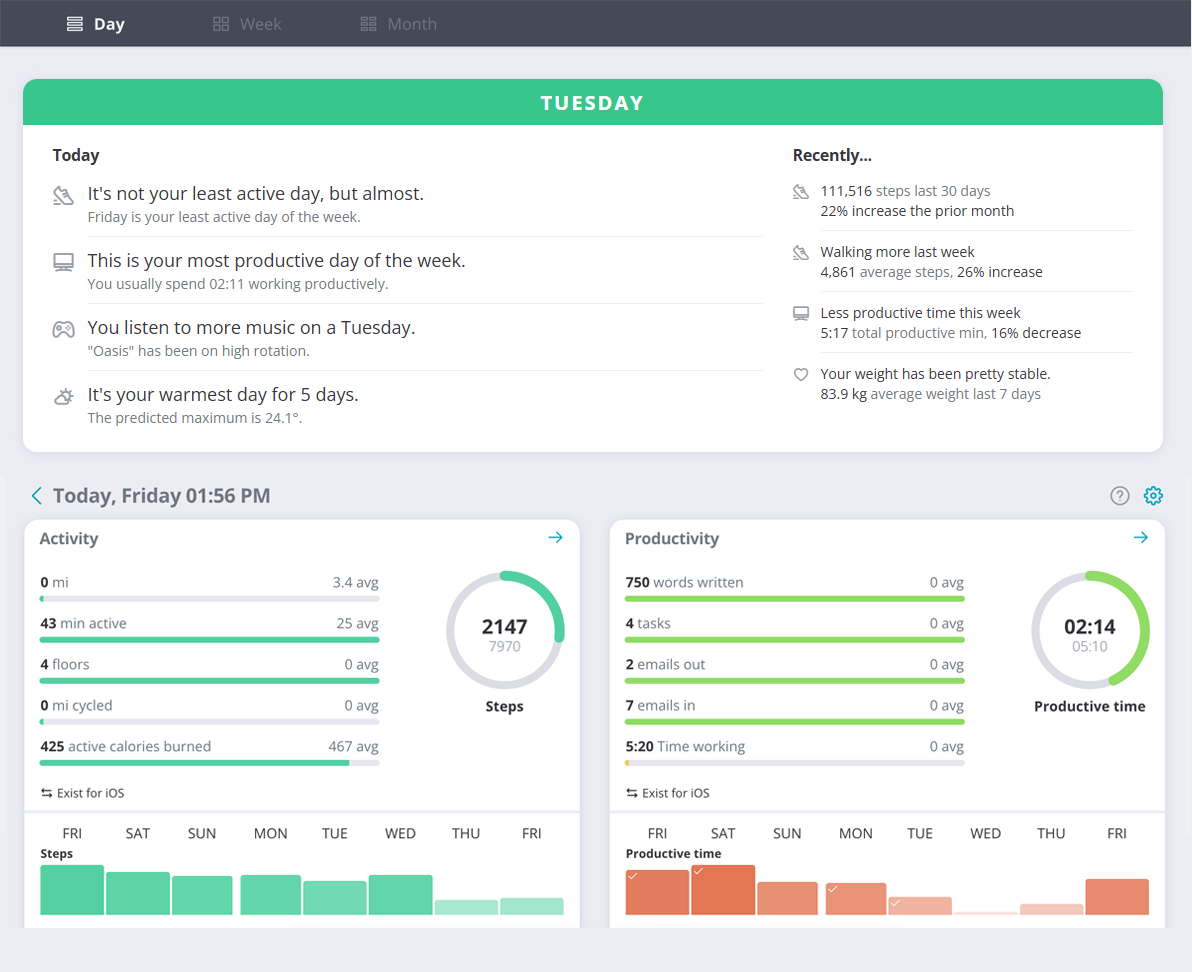 We're working on Exist, a way to understand and find patterns in the data you create about your life. Read more and sign up!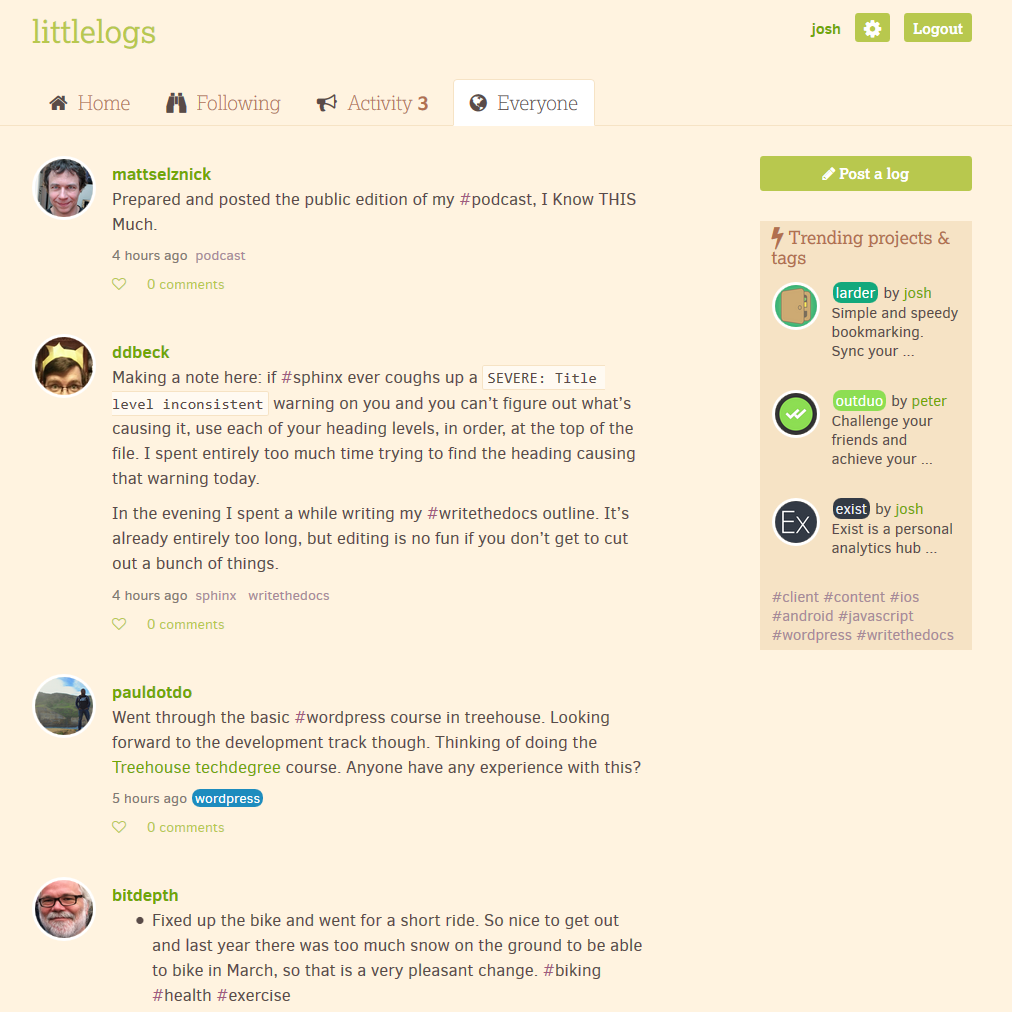 Littlelogs is a side project we're building for makers to share what they're working on in public. We use it to document our Hello Code progress. Read more and sign up.